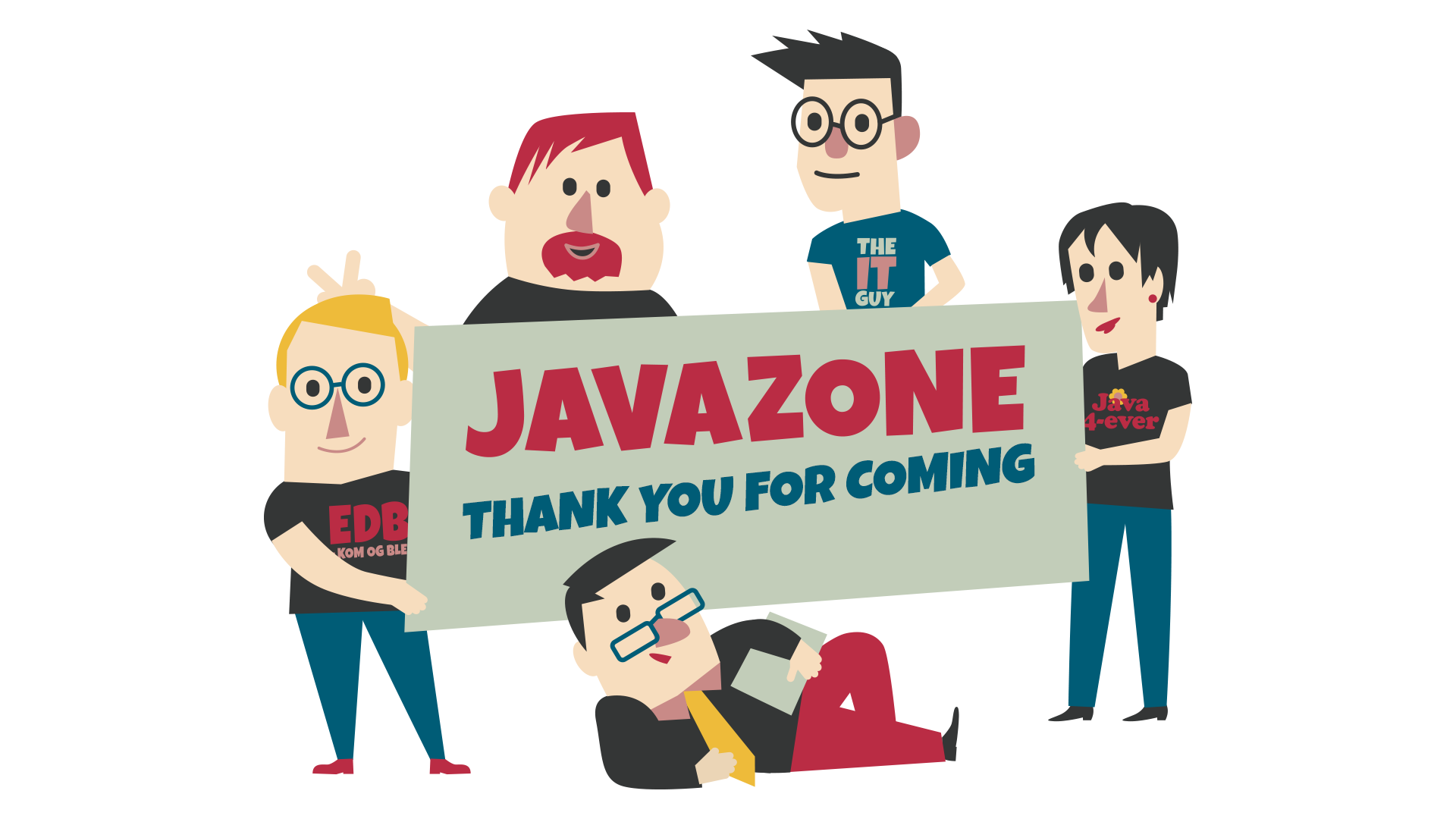 Memories from JavaZone 2015
We had a great time at the conference, thanks to all our speakers, partners, volunteers and participants making this the most amazing and memorable conference ever!
See you again in 2016!
All photos by Inger Renate Moldskred
We started with a bang!
JavaZone 2015 started with a brand new expo area, with new partner stands, a boxy new javaBin lounge, and some crazy music from Mr. Orkester, Norway's greatest one-man-band.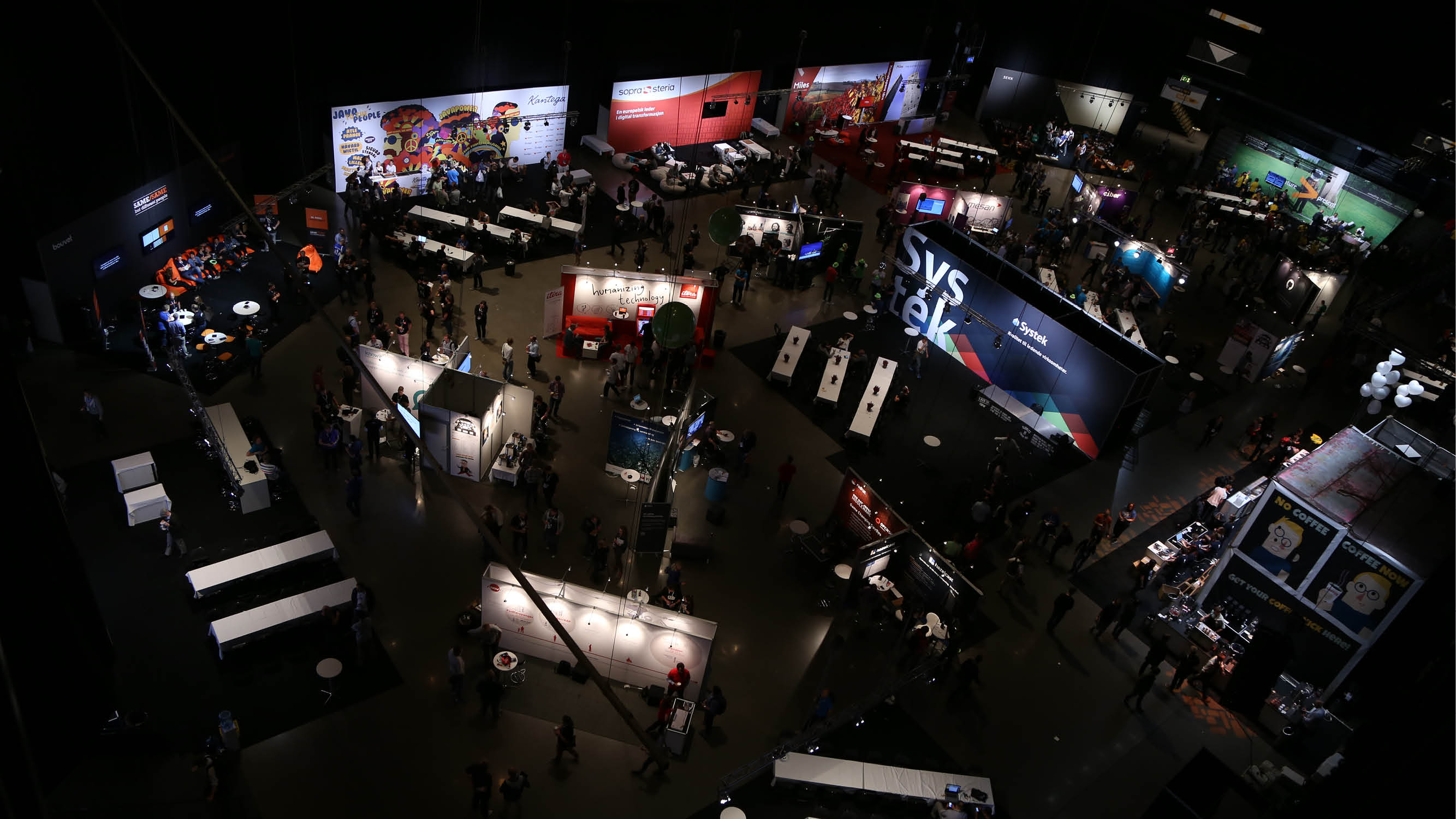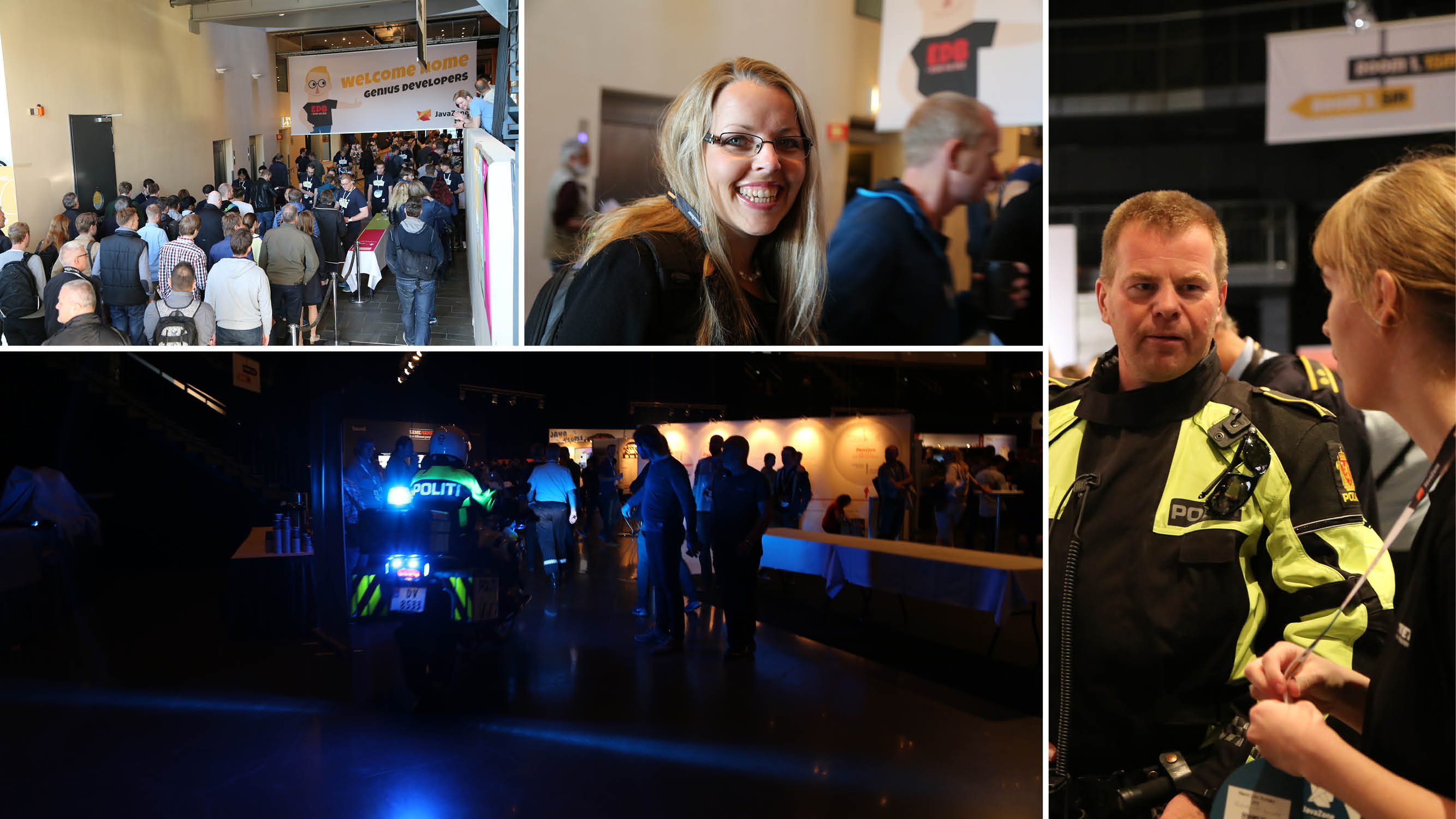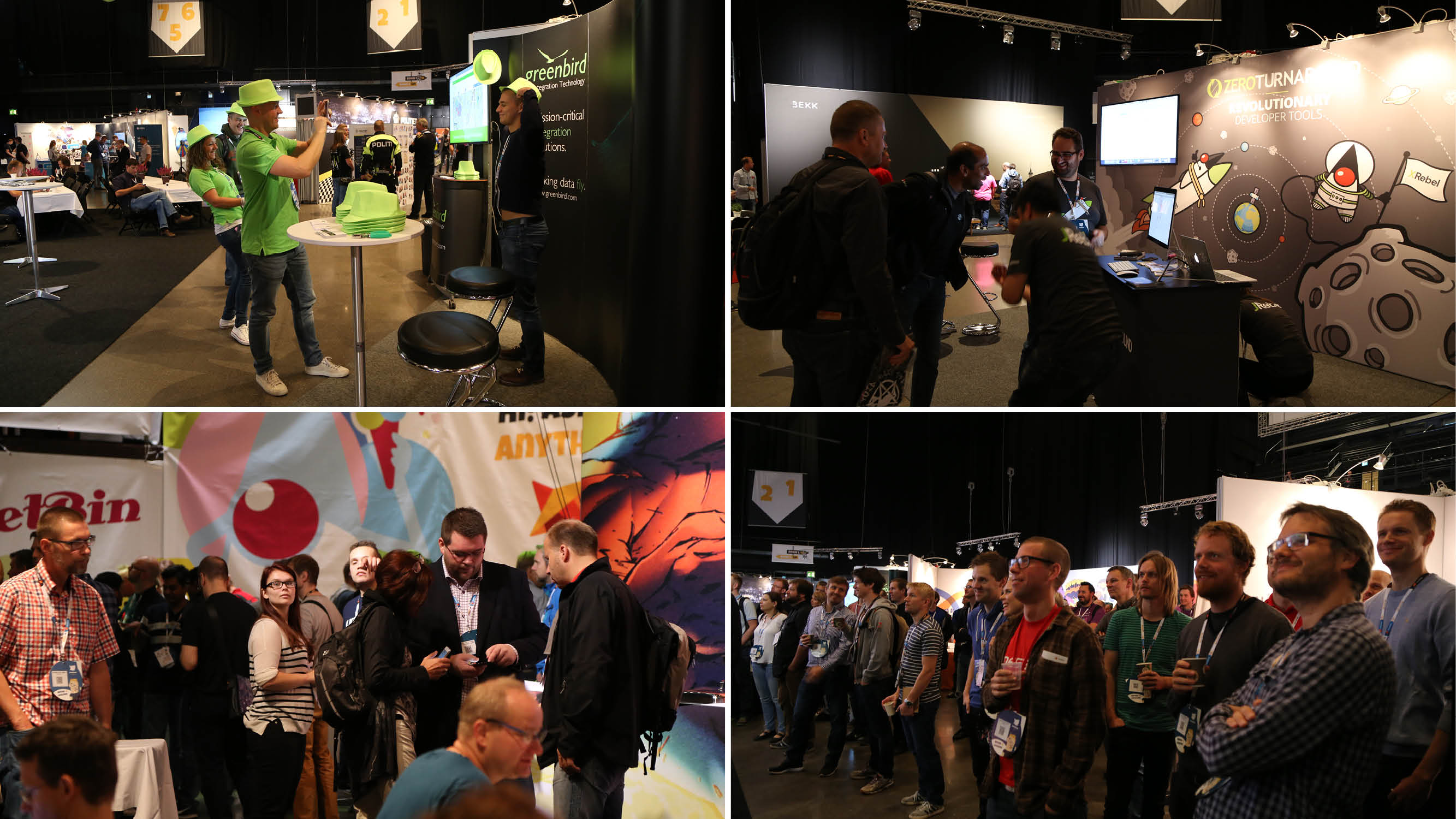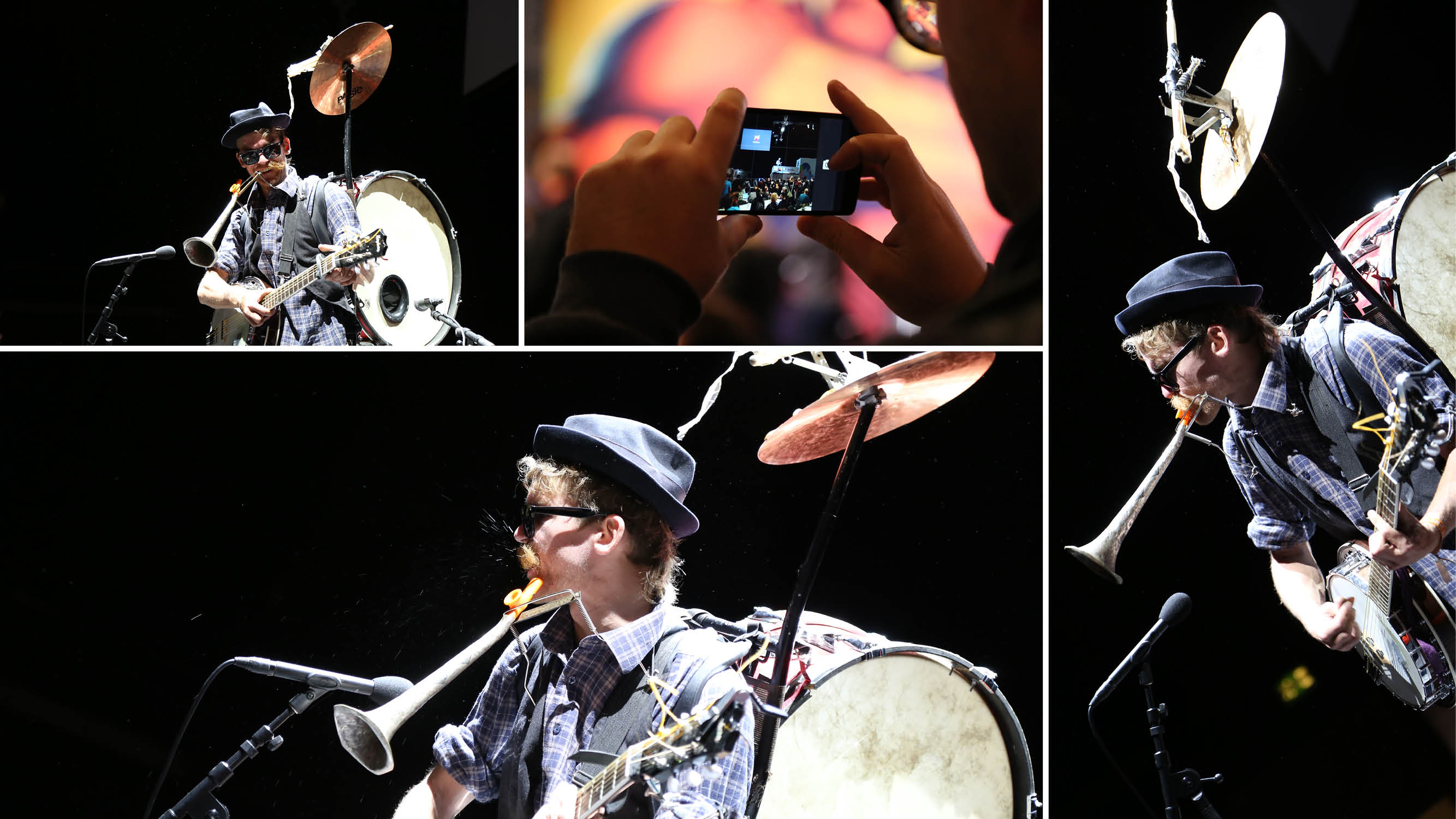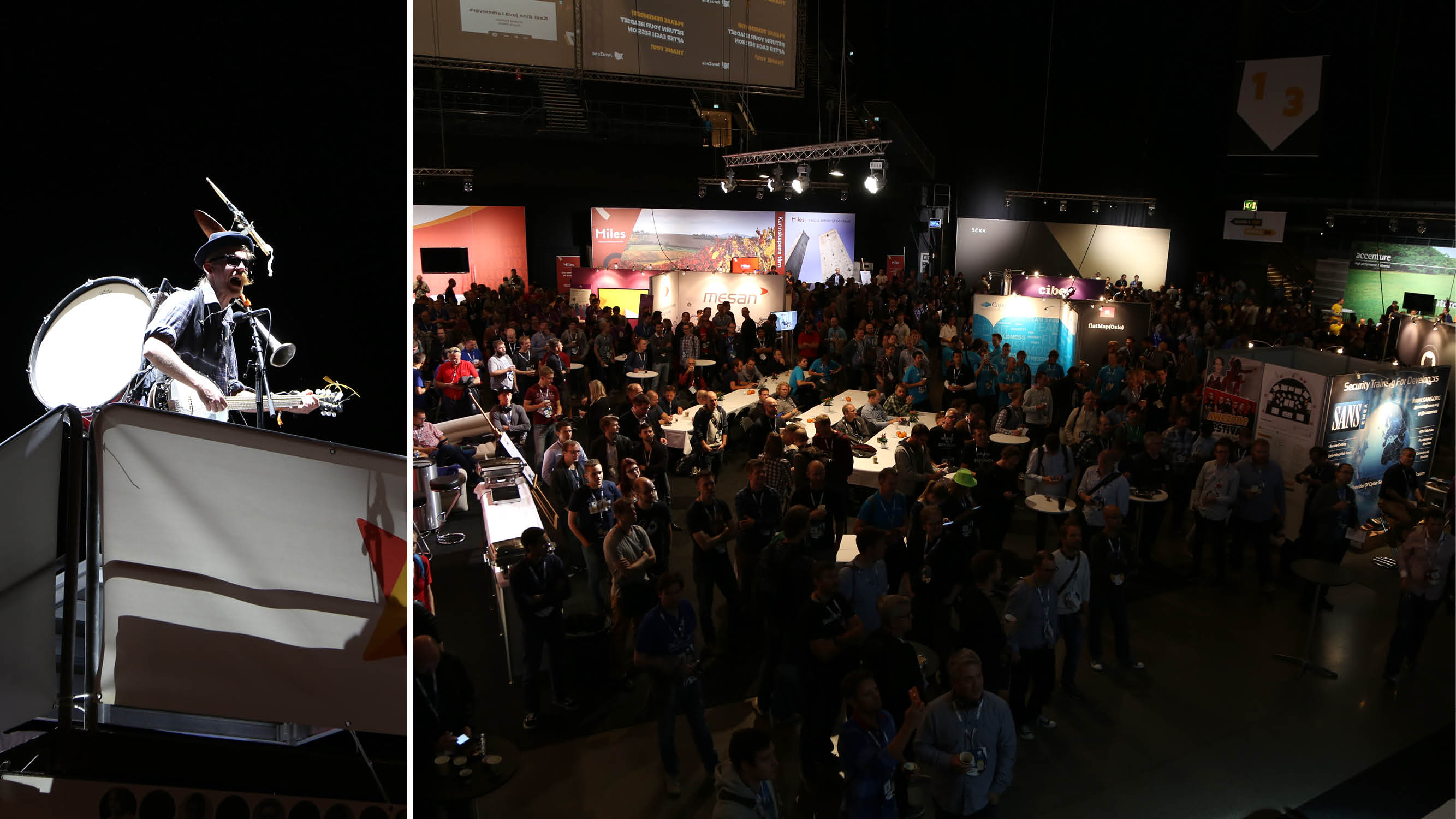 The talks! Oh, the talks!
What a show it was – the speakers this year blew away all our expectations! 90 presentations, 65 lightning talks and 9 workshops – for a total of more than 50.000 hours of learning for the participants!
Videos of all talks was made availiable, for free, just hours after the conference!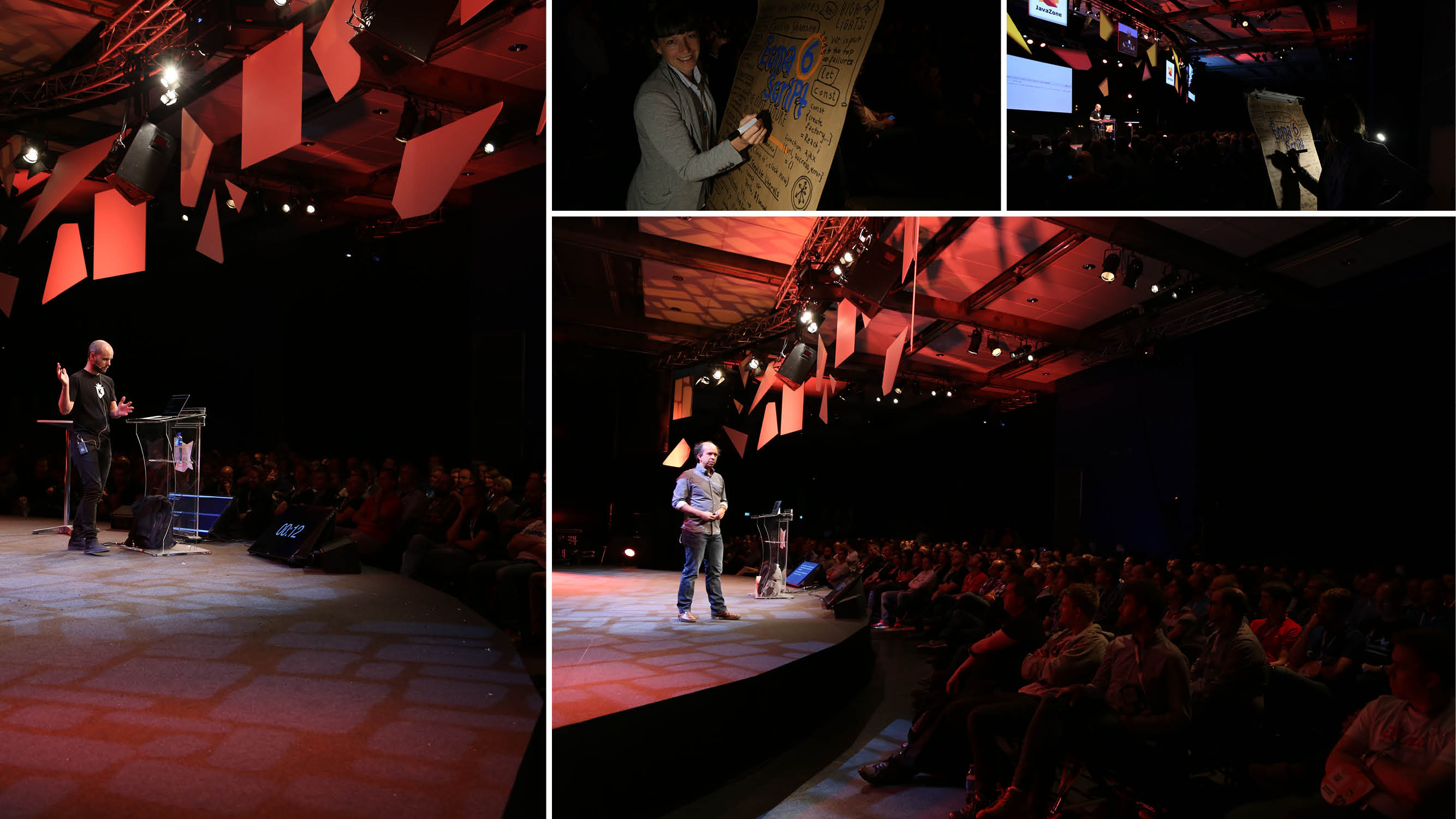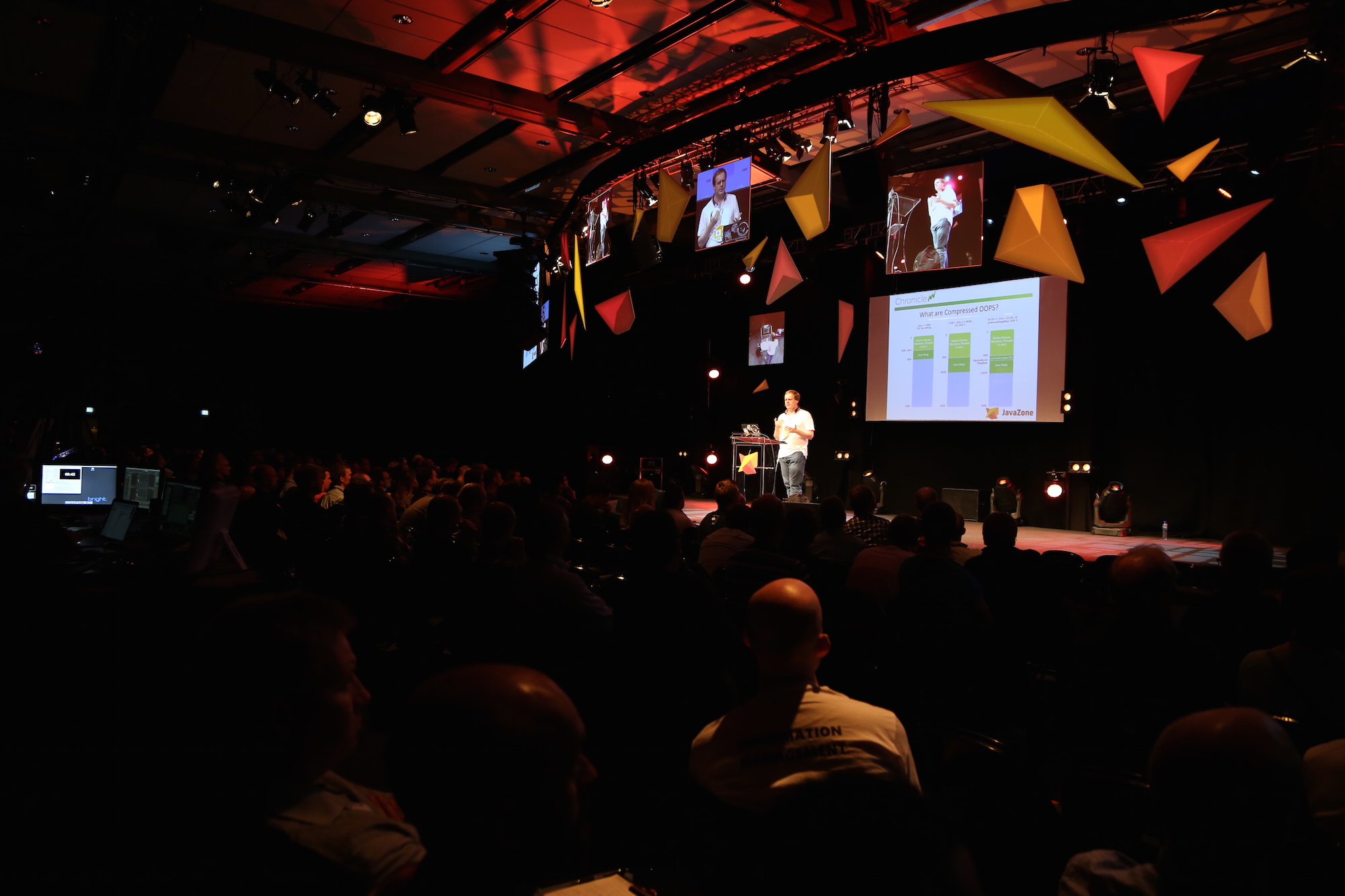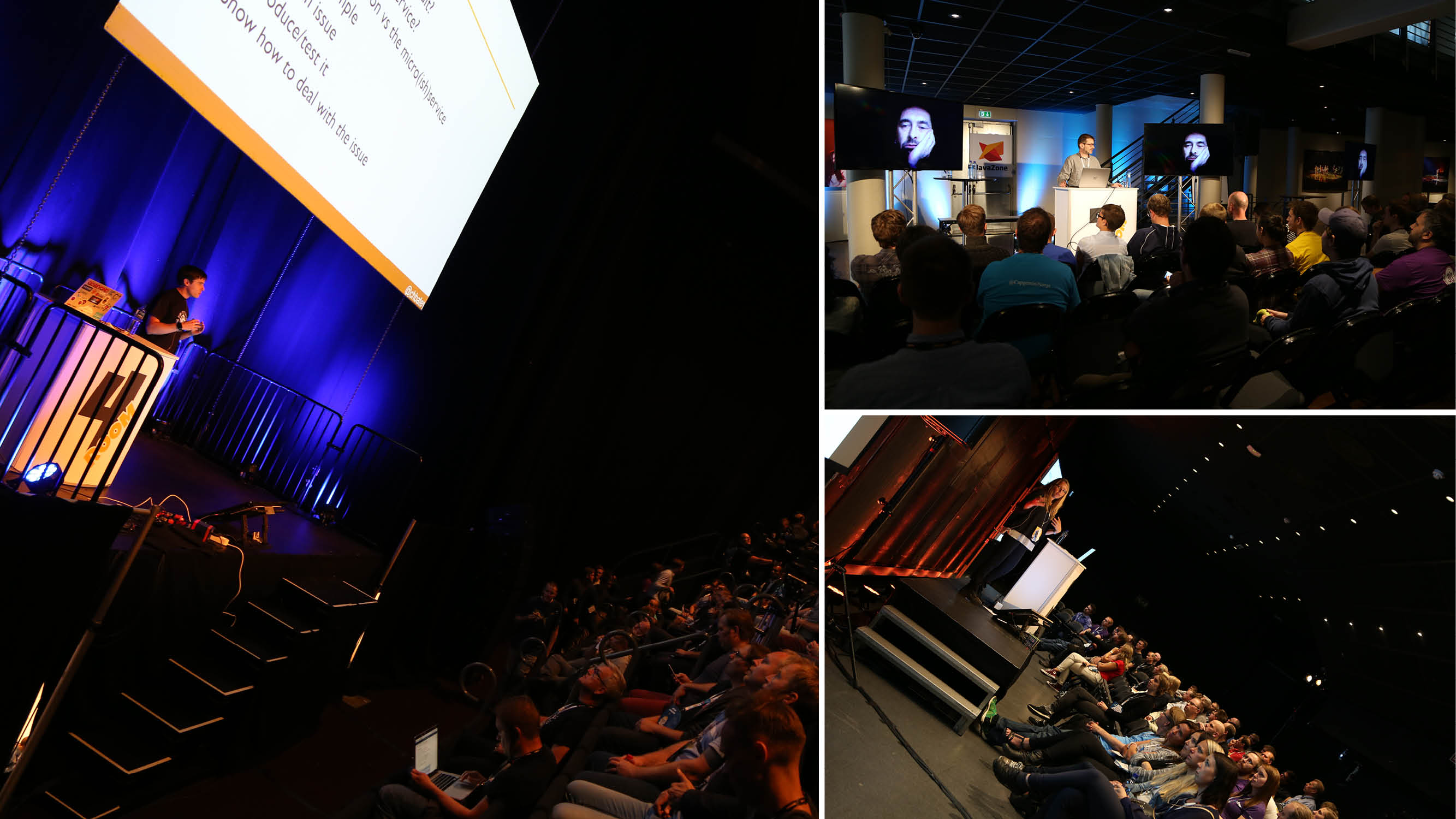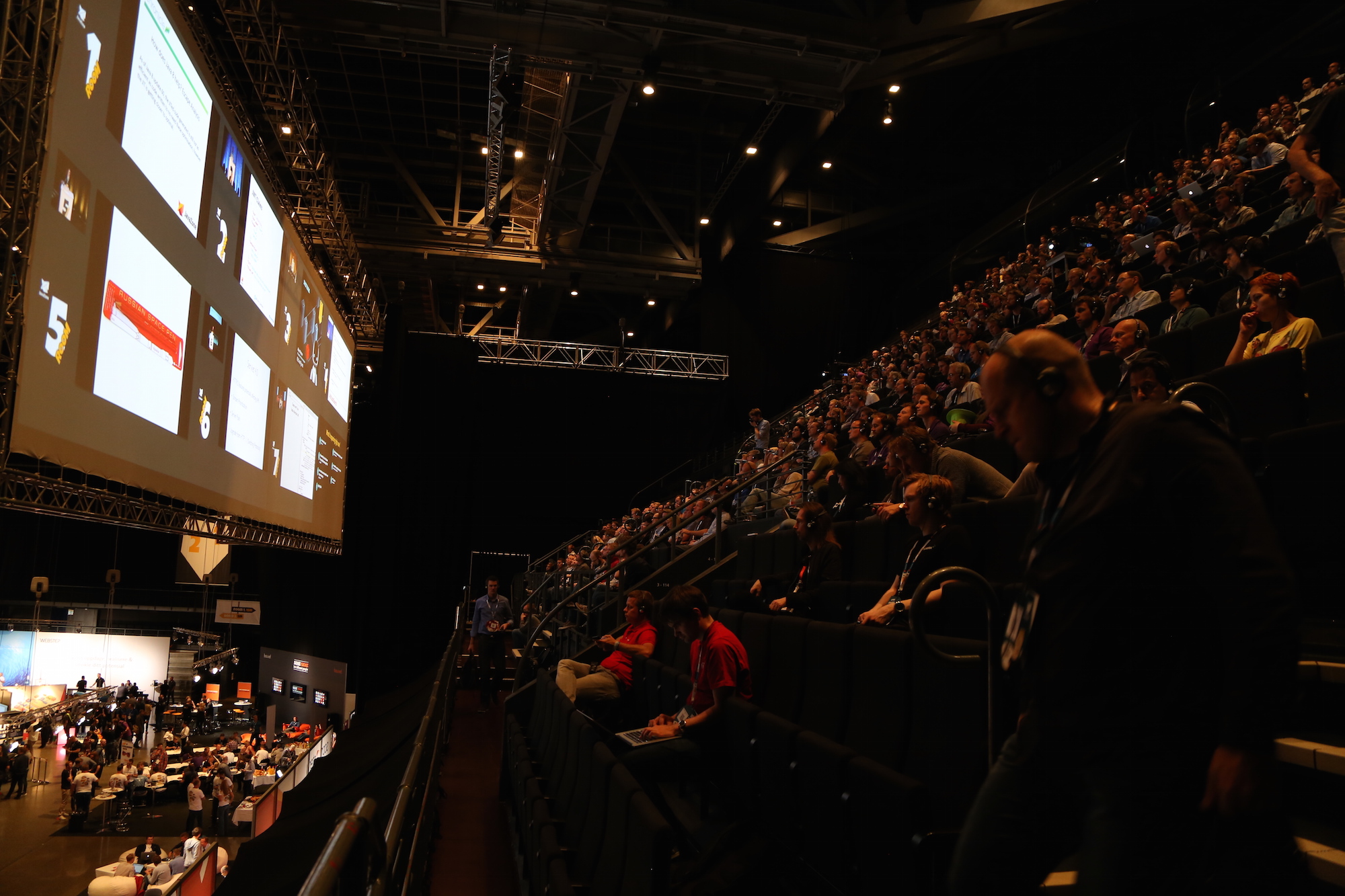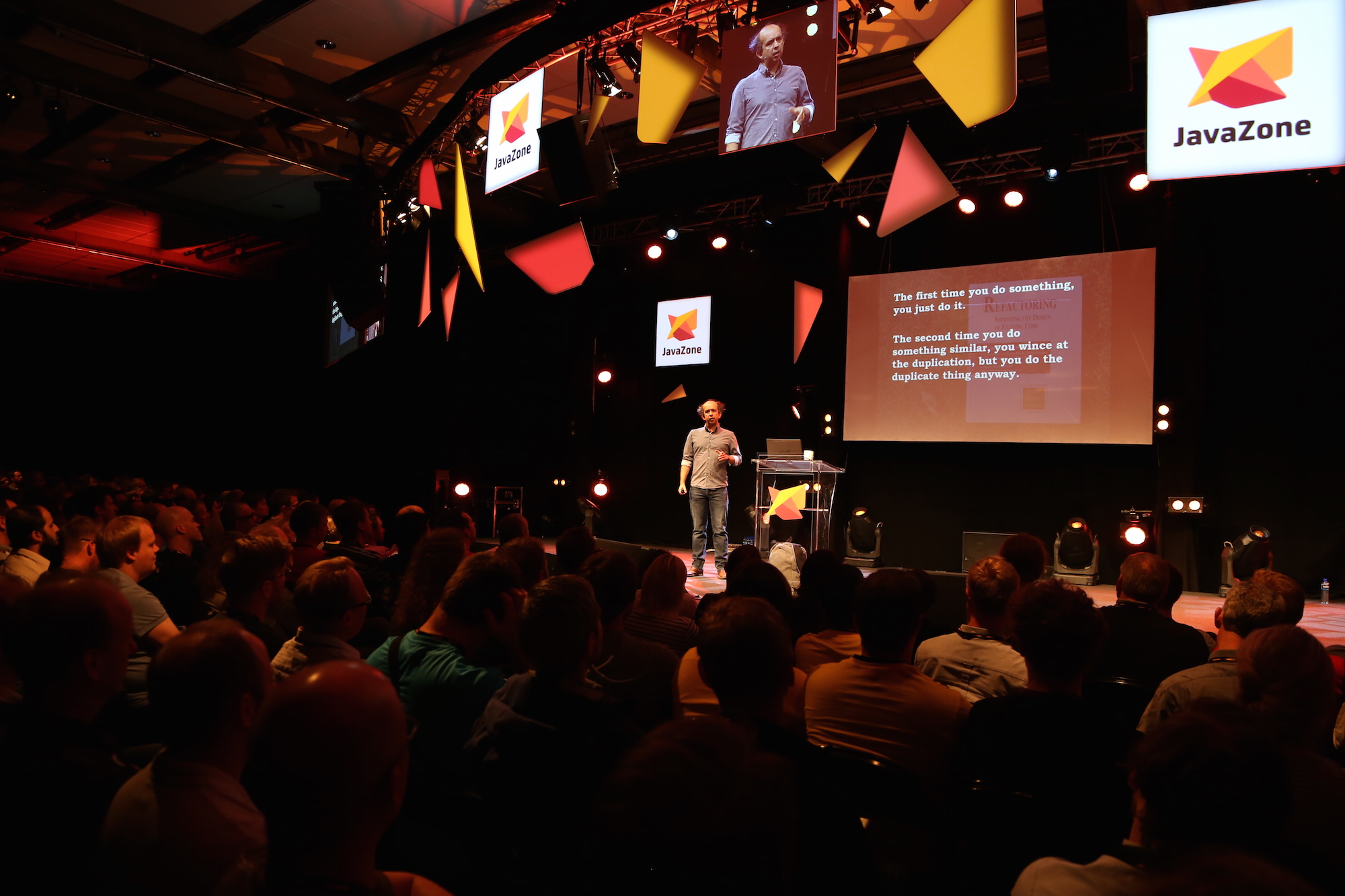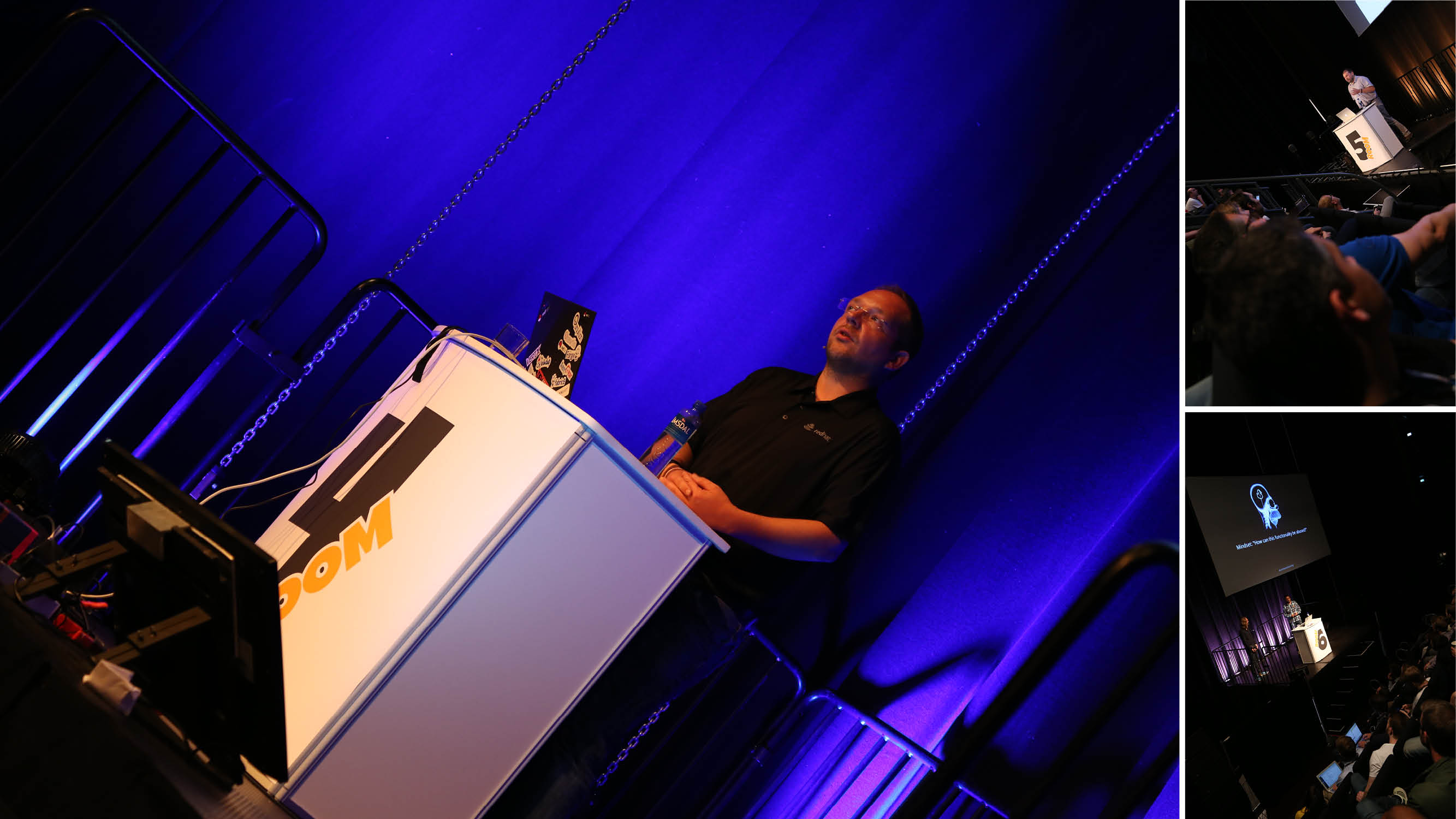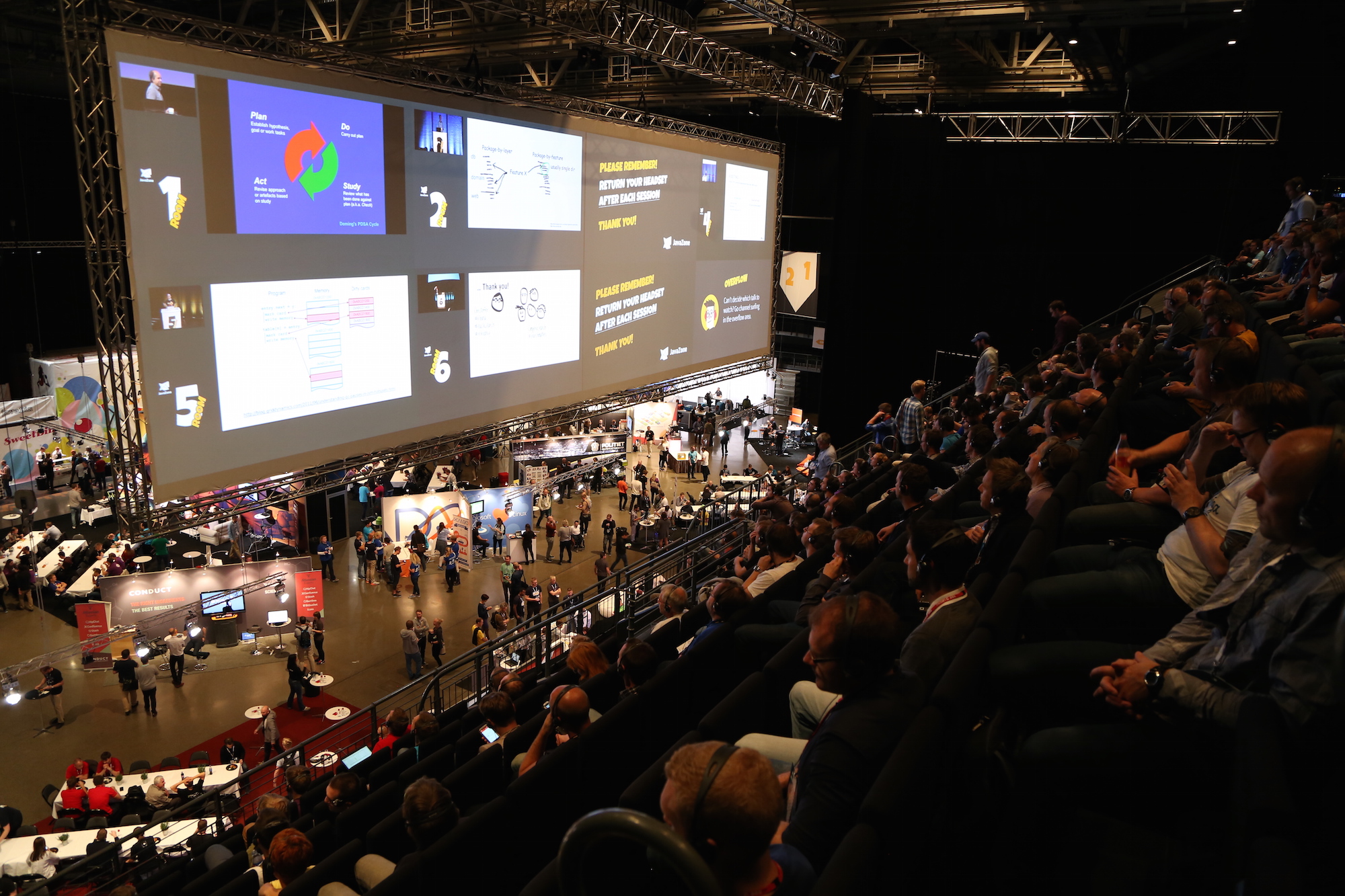 Chili Klaus
The famous danish chili king served his explosive fruits, and dared all our participants to have a taste.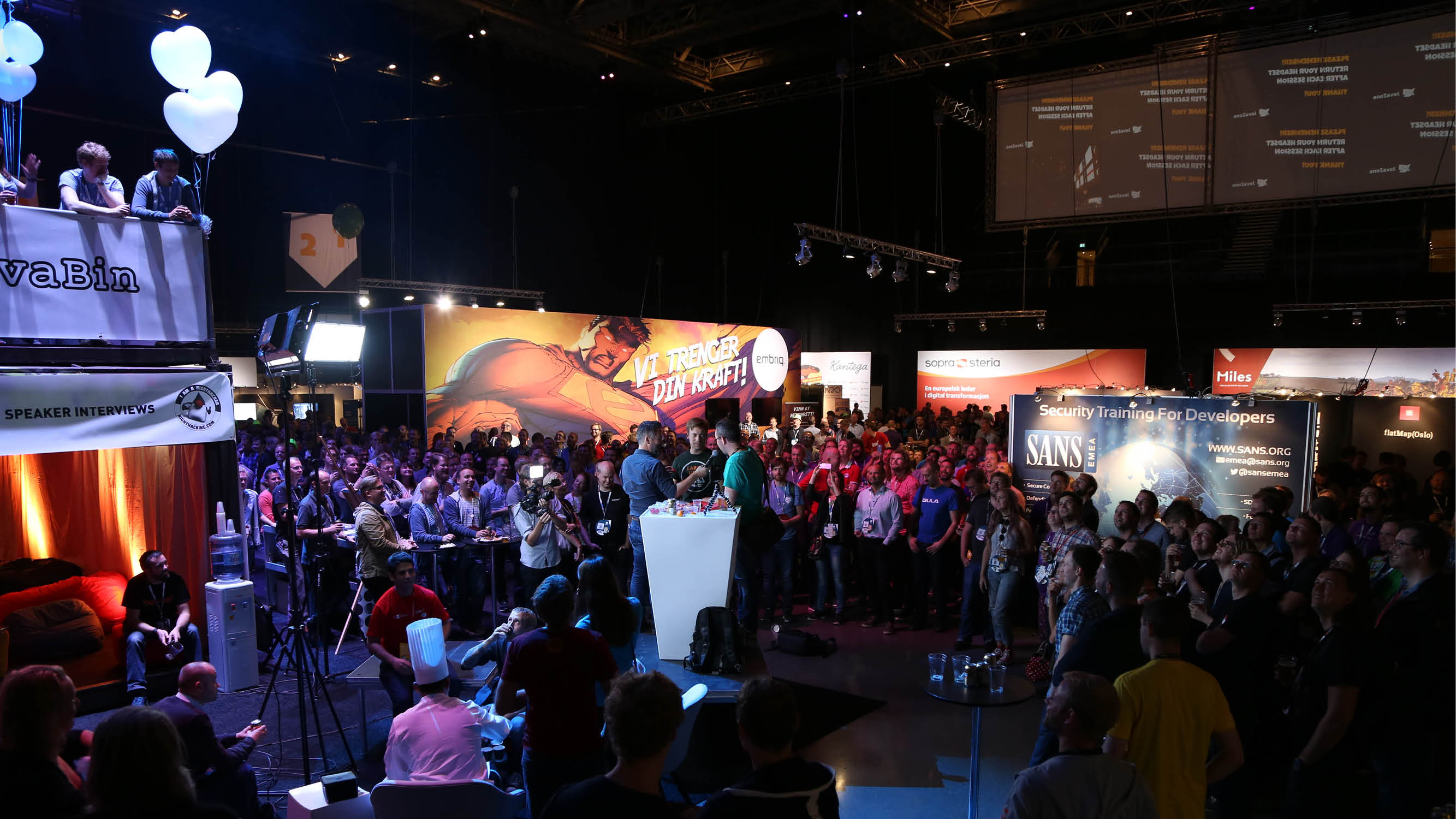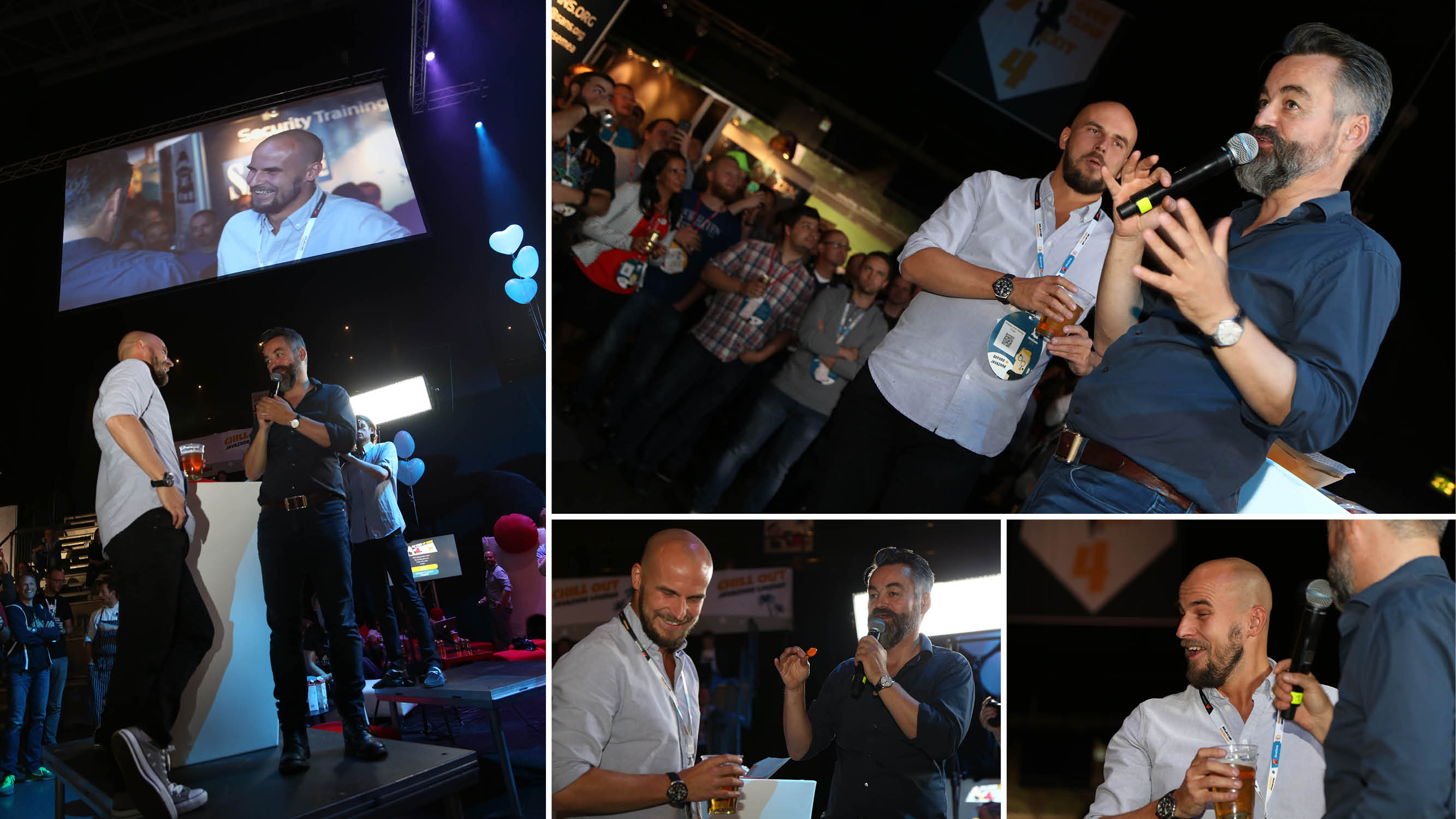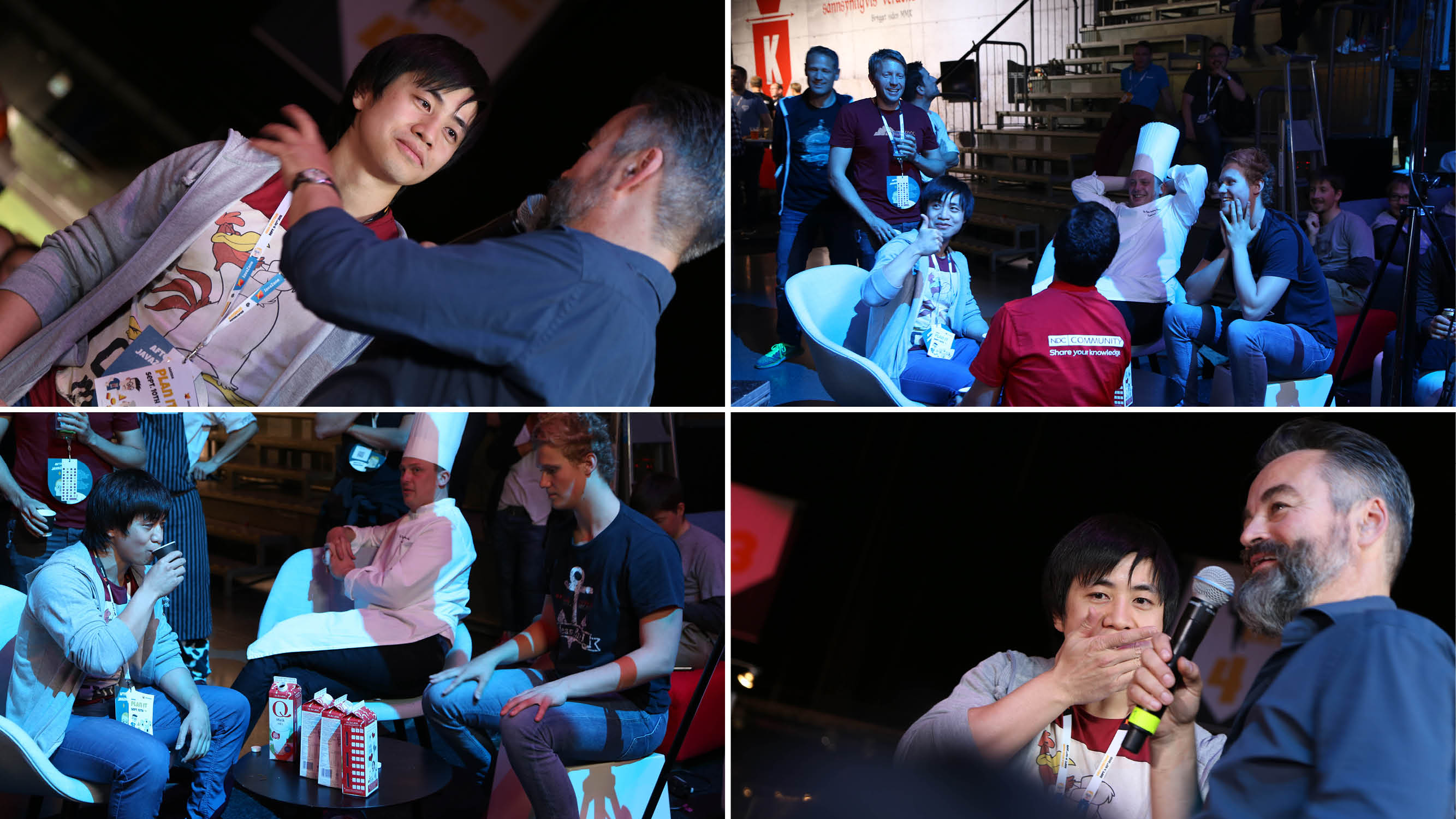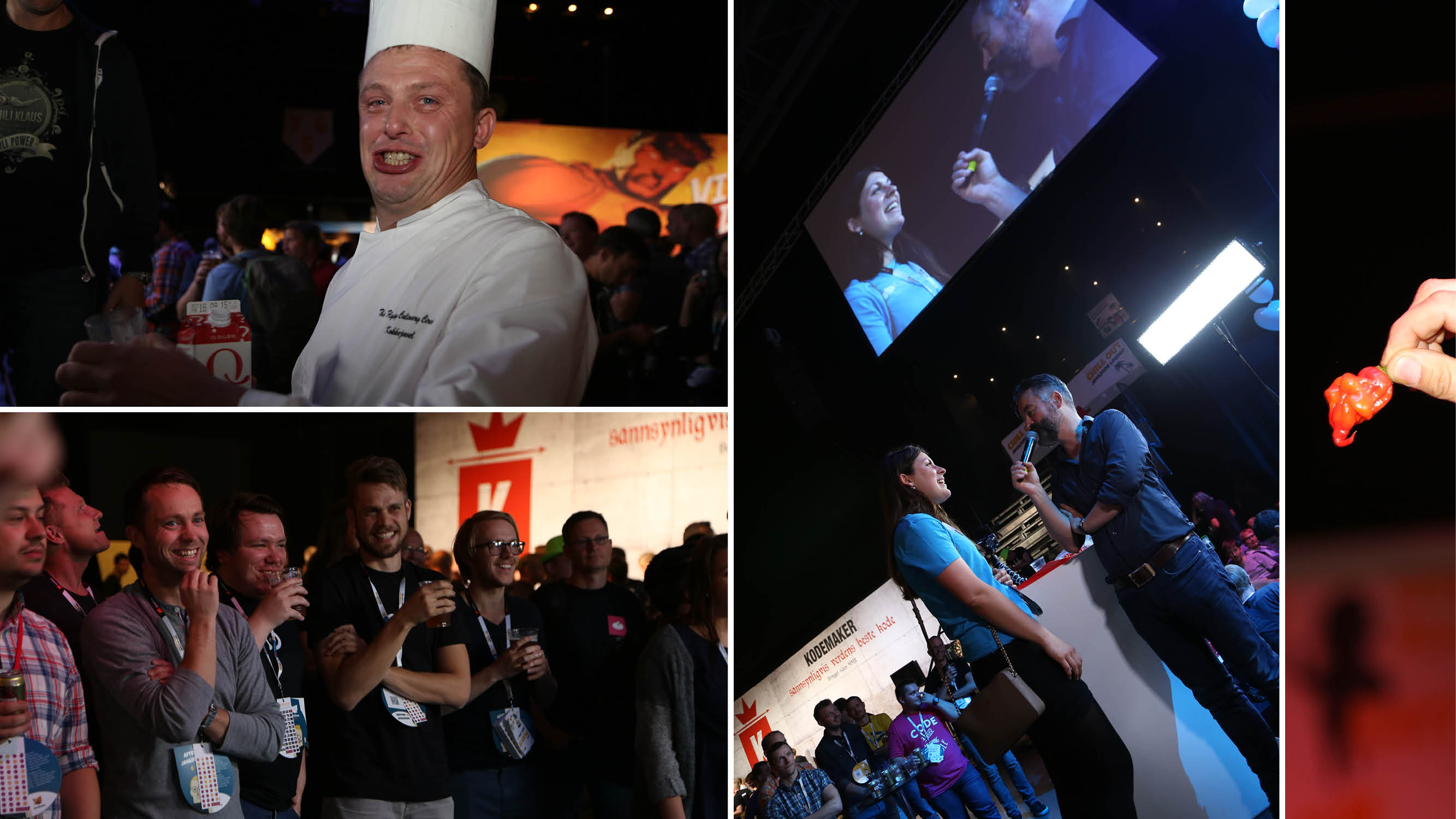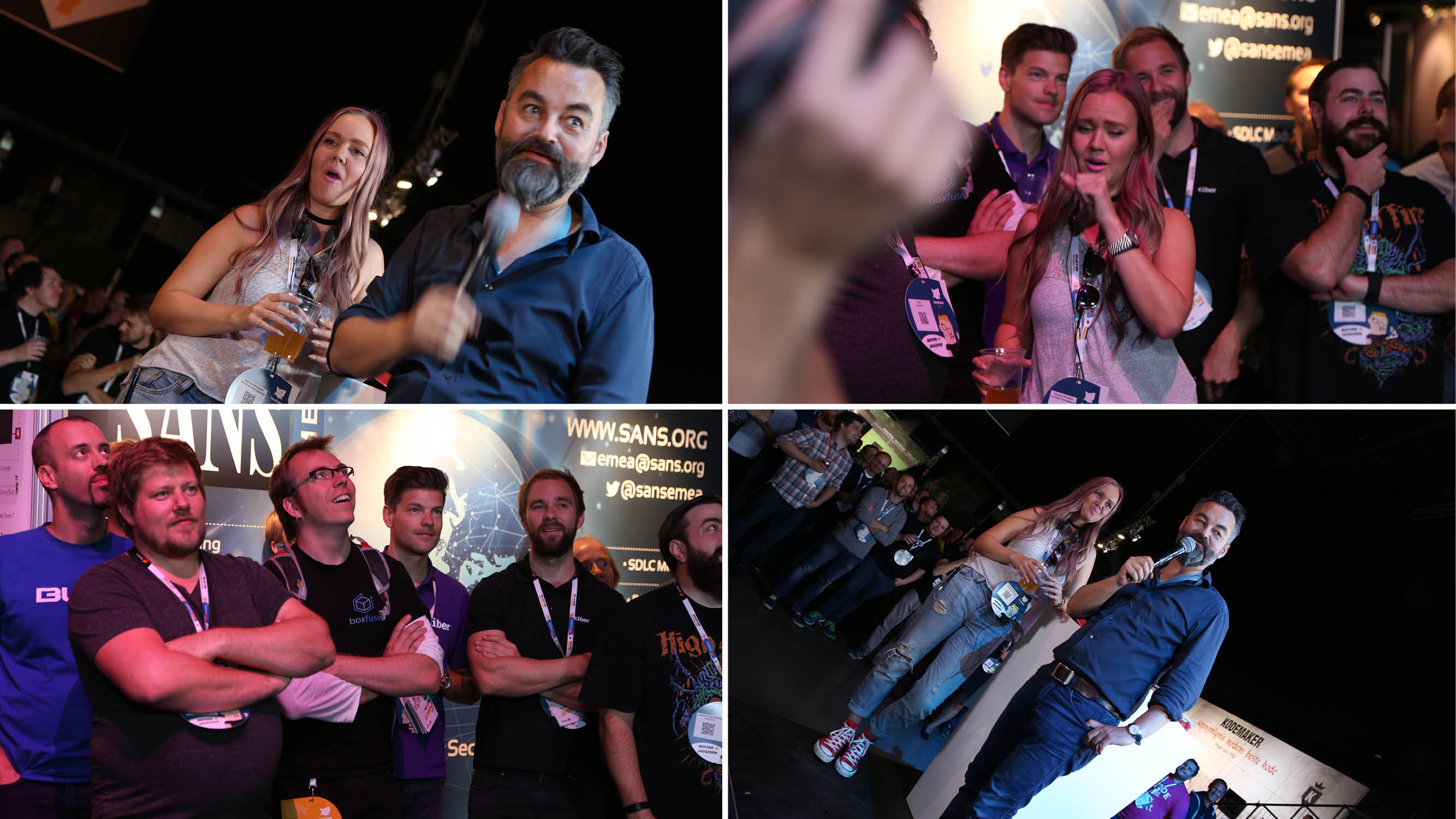 Sondre Justad
AweZone kicked off with one of this years biggest new Norwegian artists. He was the perfect guy to get the party started!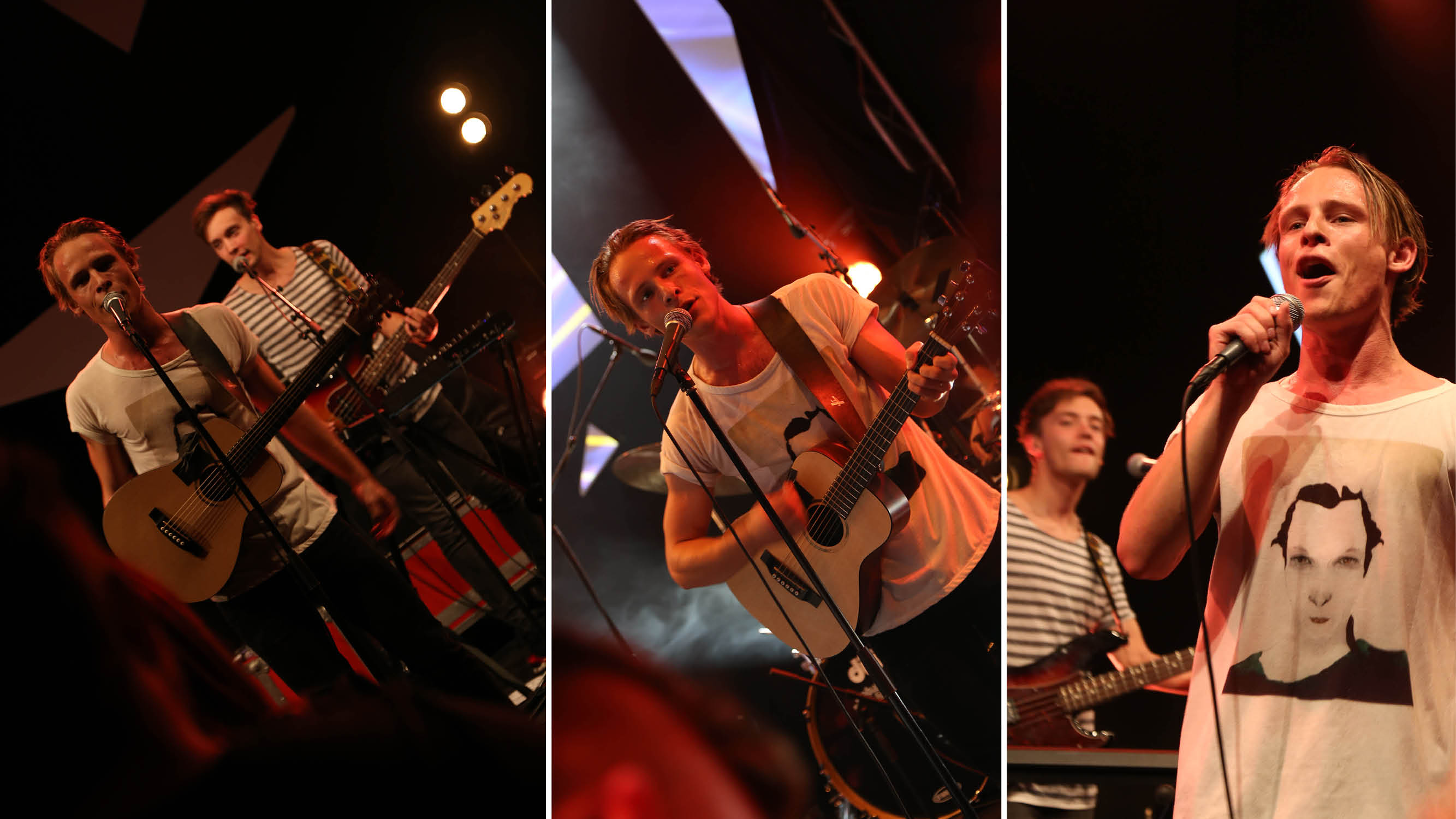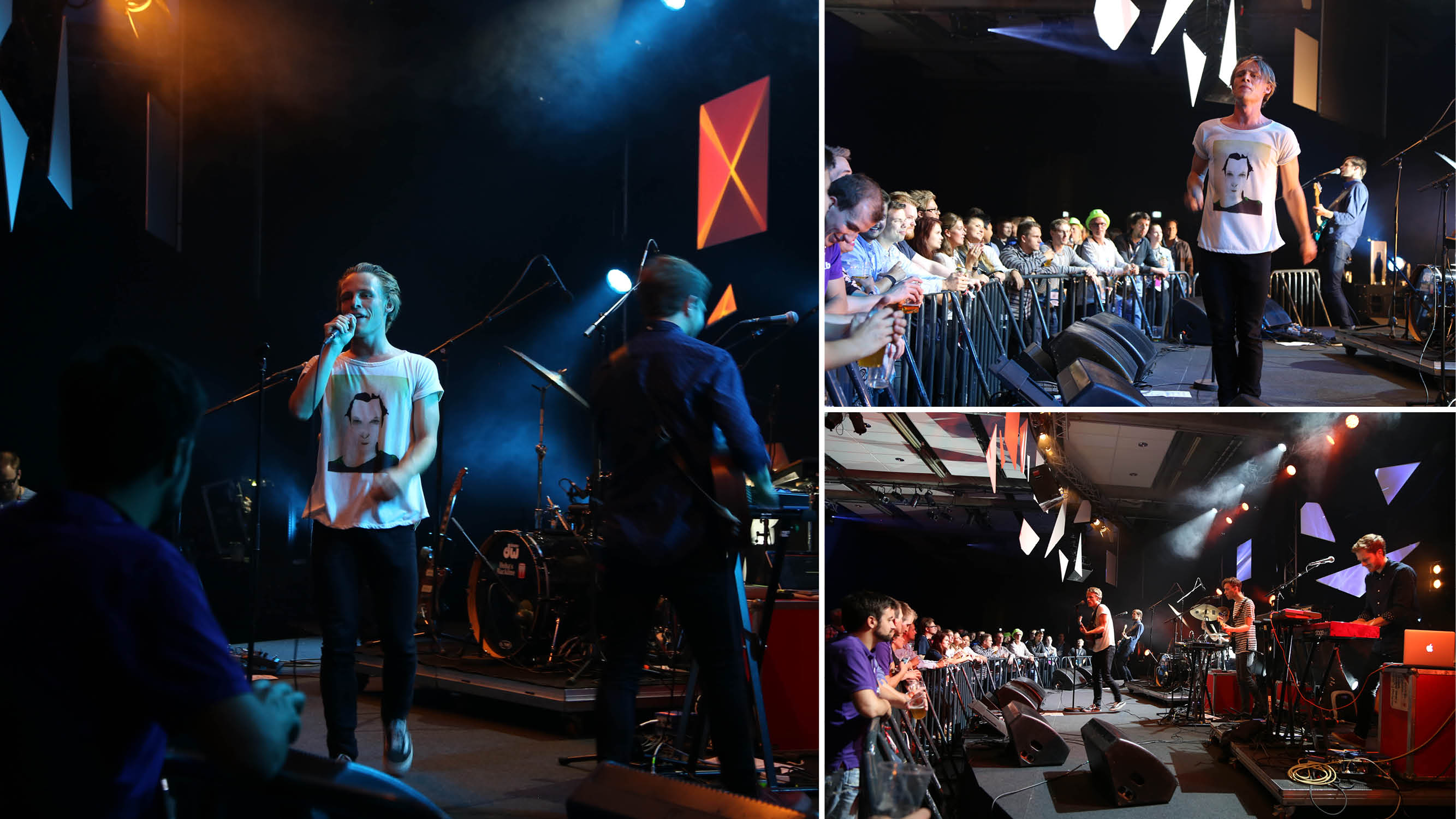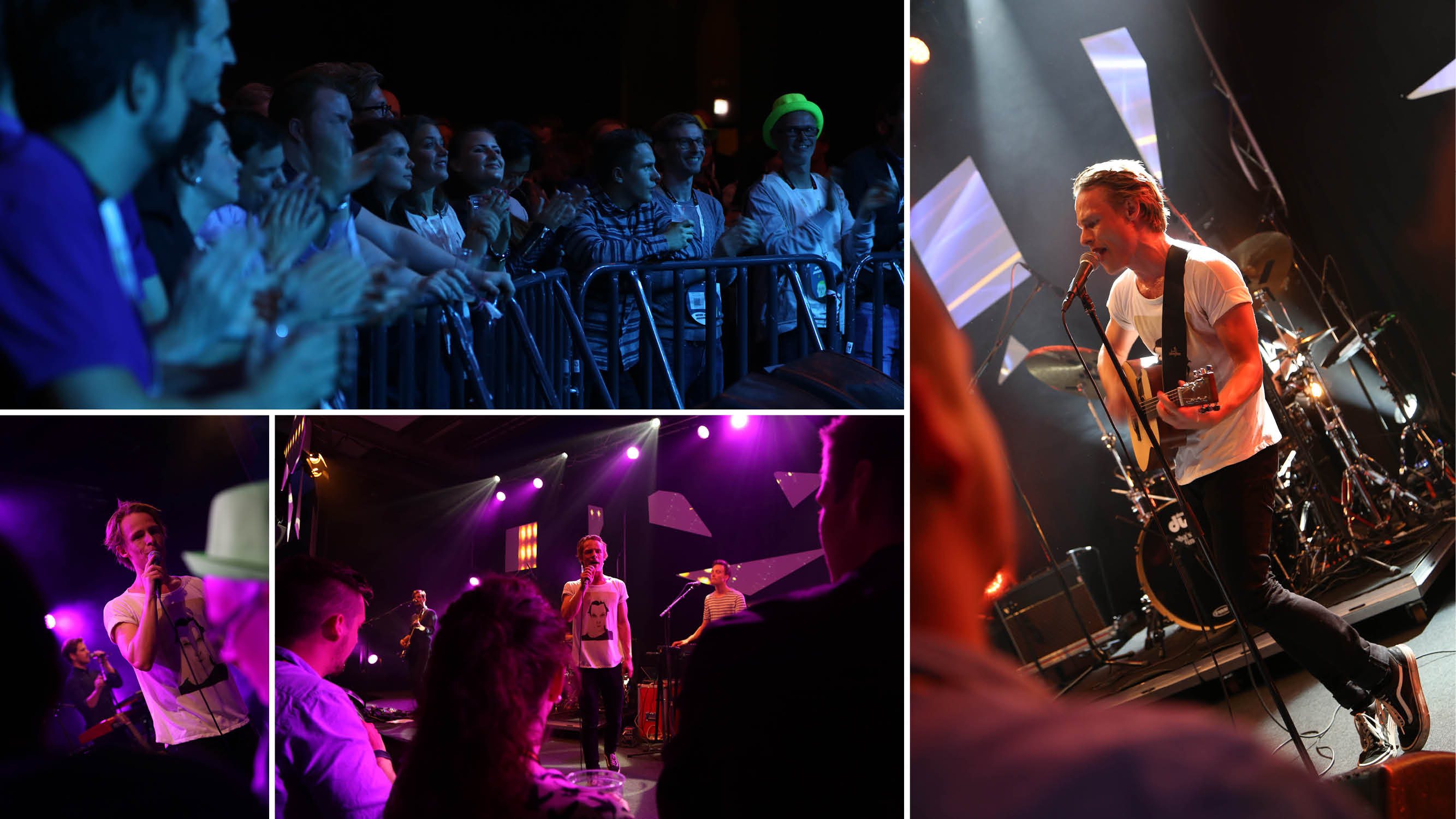 Datarock
No IT-conference without a geeky band: these guys are in our opinion this century's coolest computer rock band! Stagediving, crowdsurfing, red overalls – this concert had it all!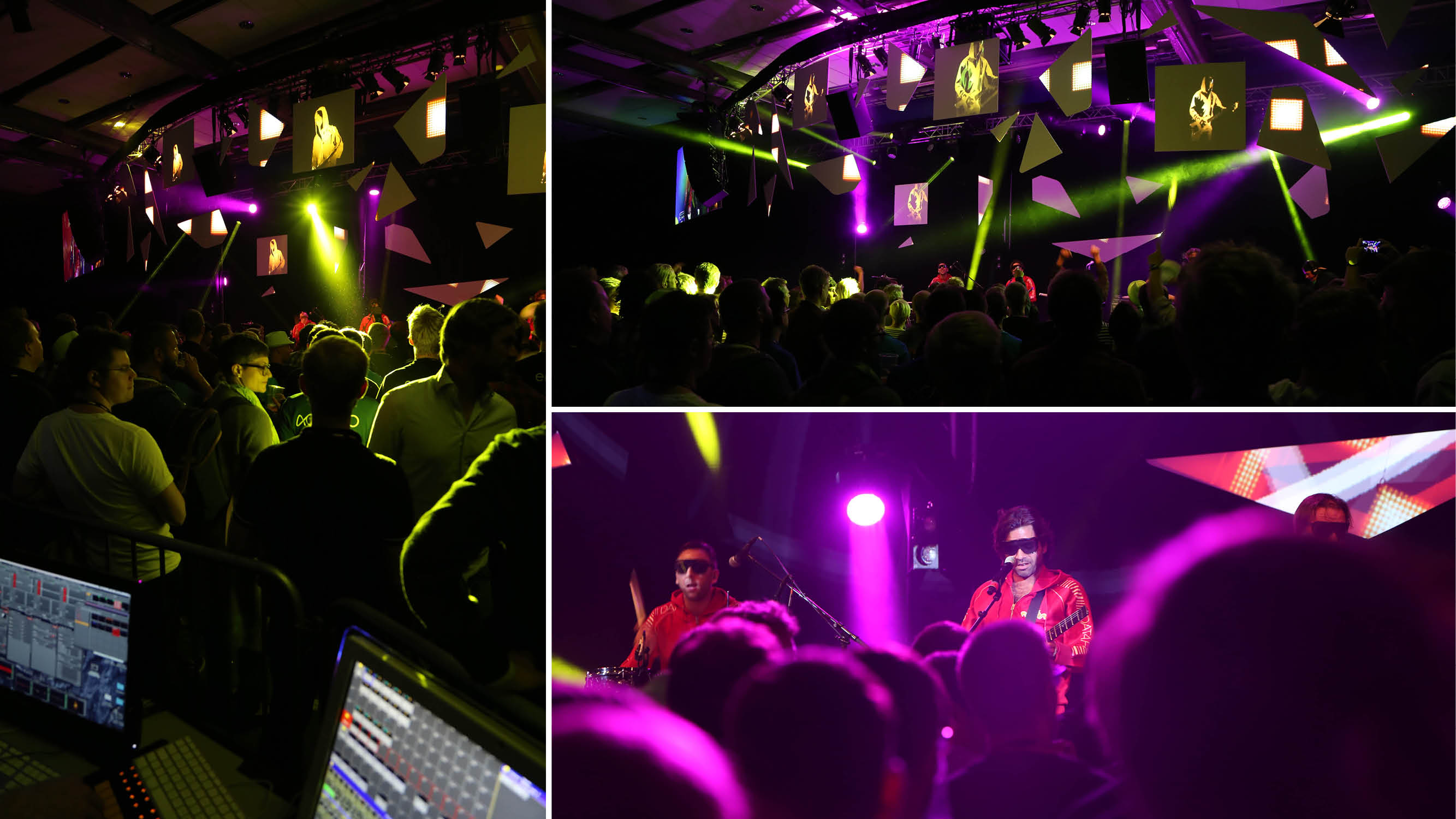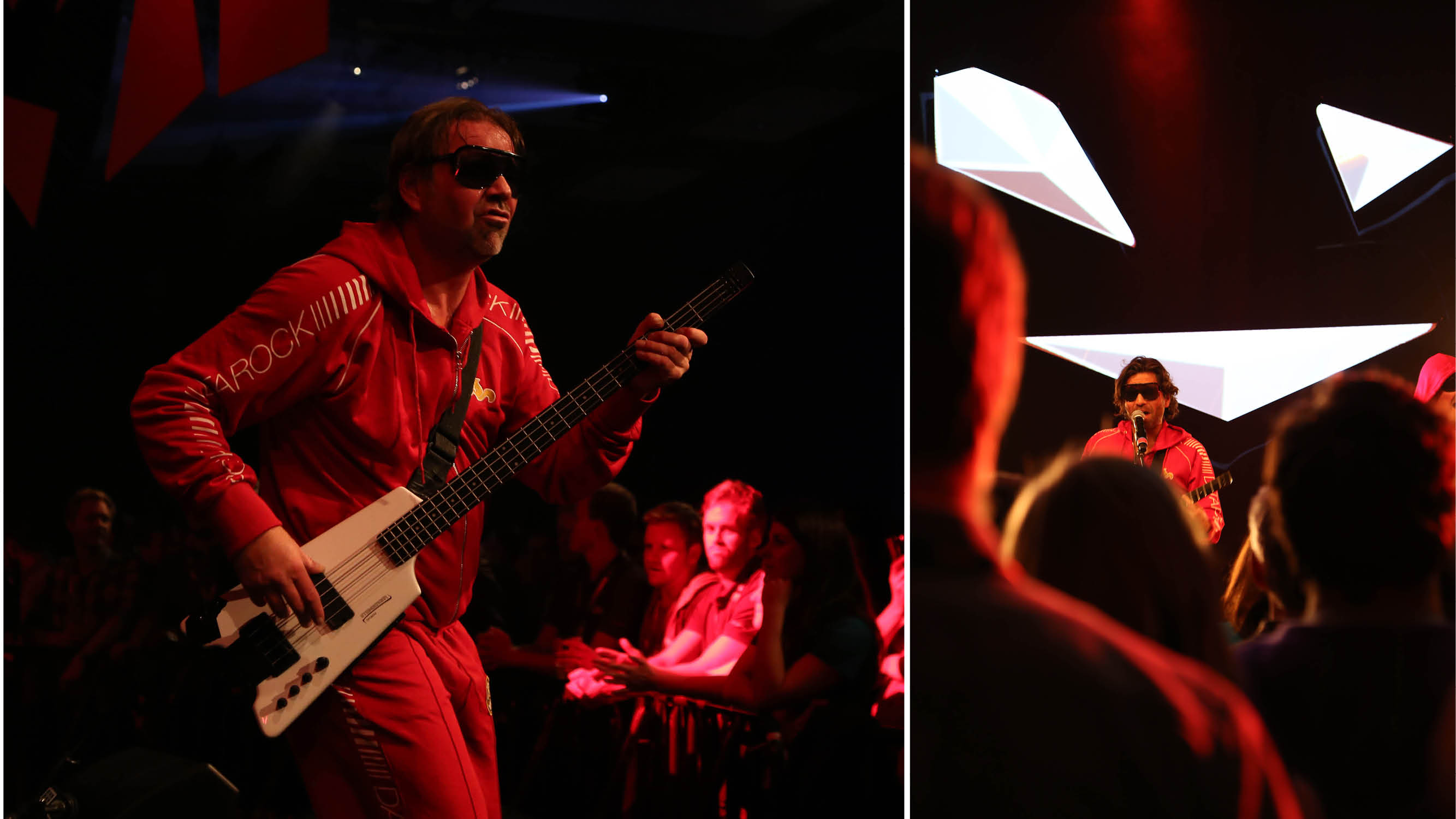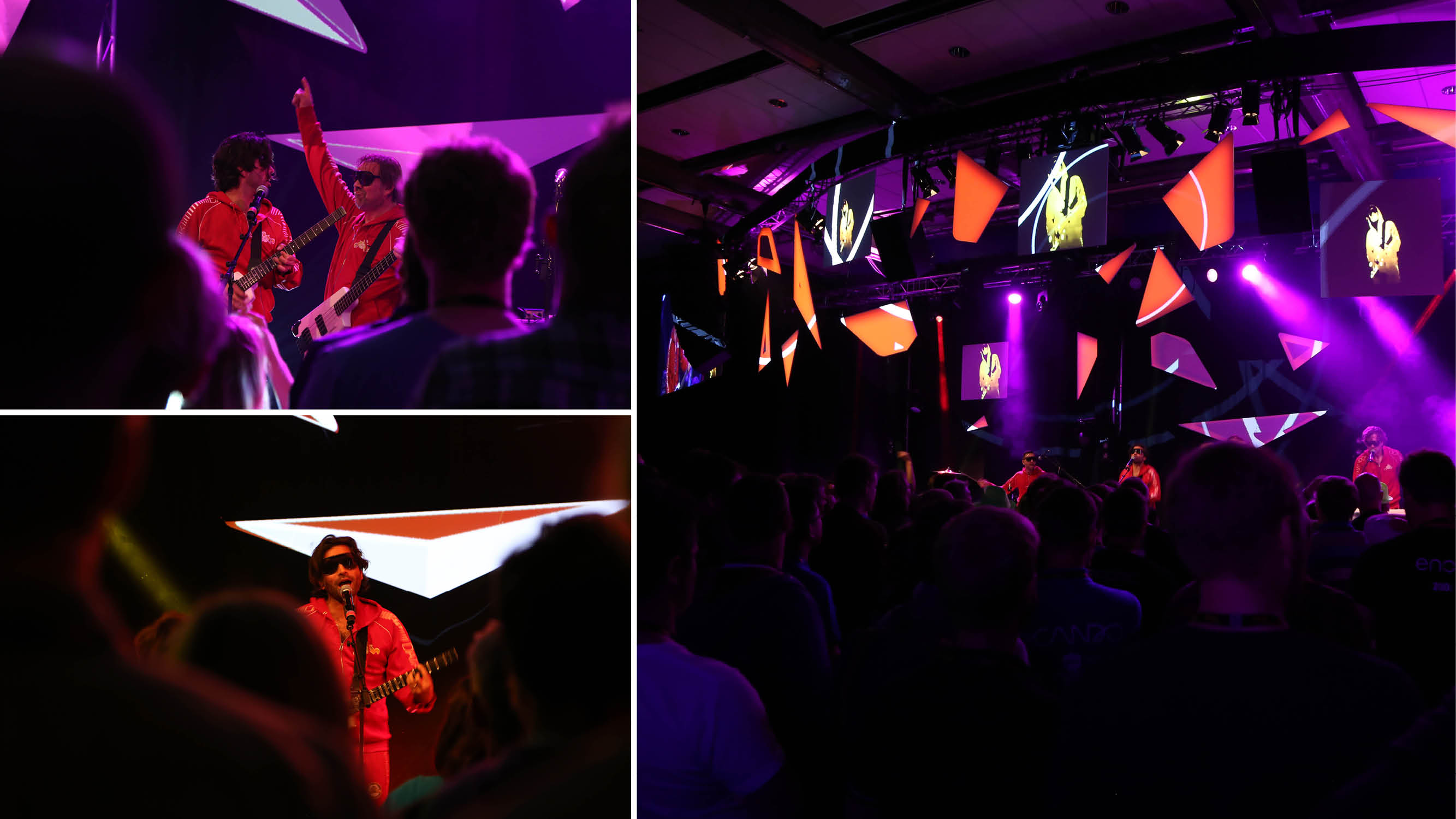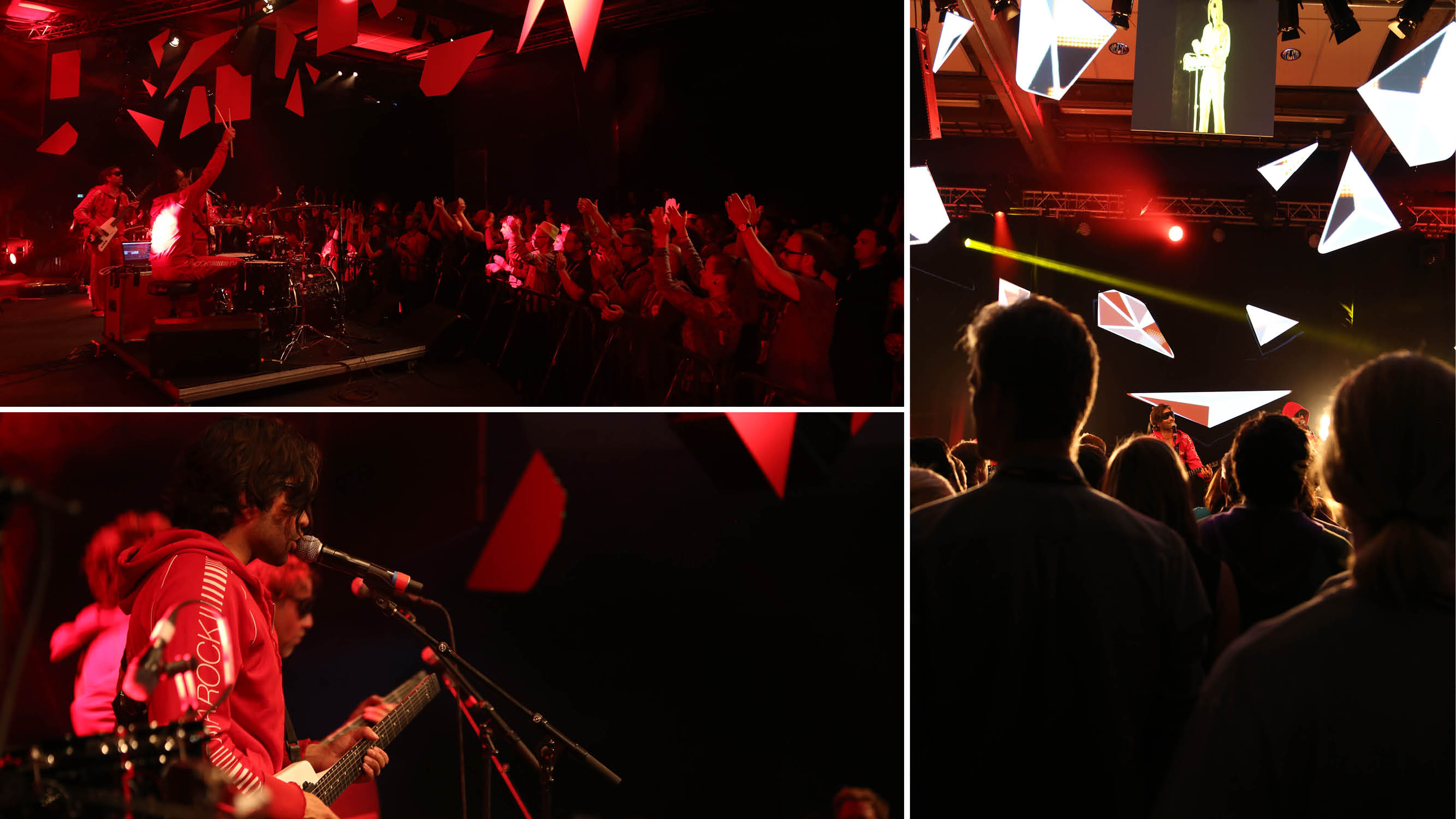 Kvelertak
When in Norway, you do as the Norwegians. Listening to heavy metal, that is! Our late-night concert blew the roof of Oslo Spektrum, and was the perfect finale of day 1!
(much smarter than starting the day with heavy metal as we did last year :P)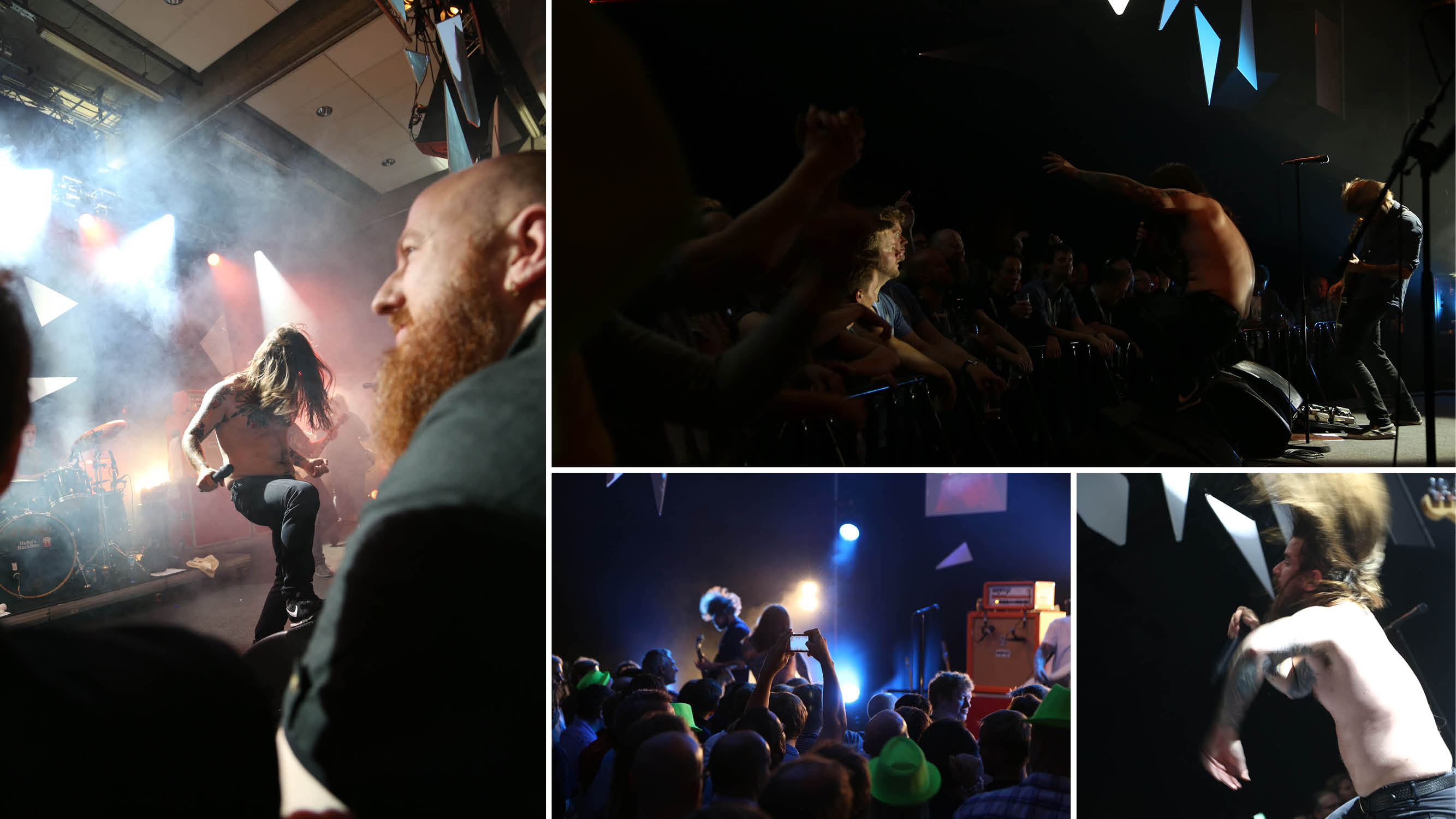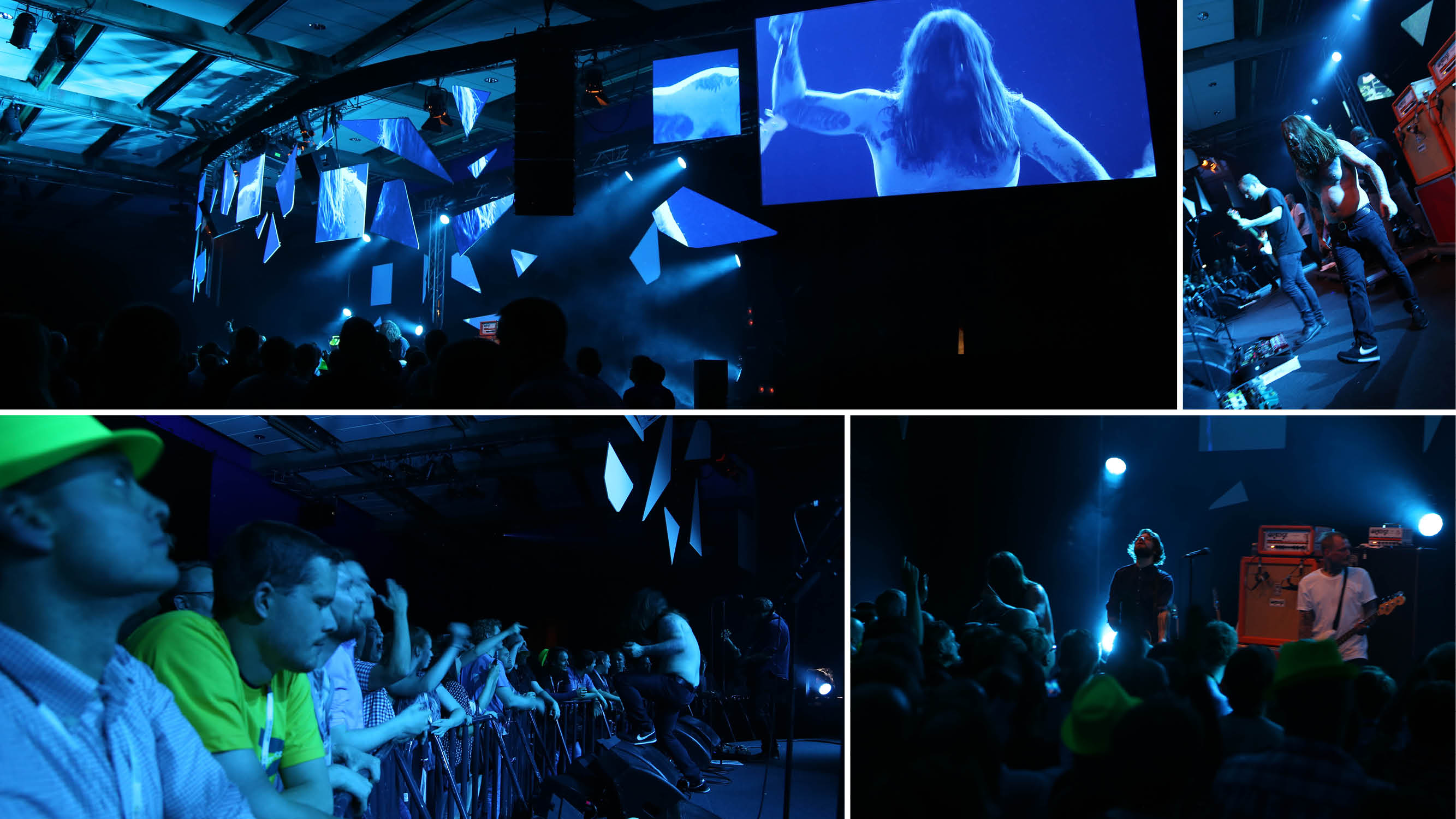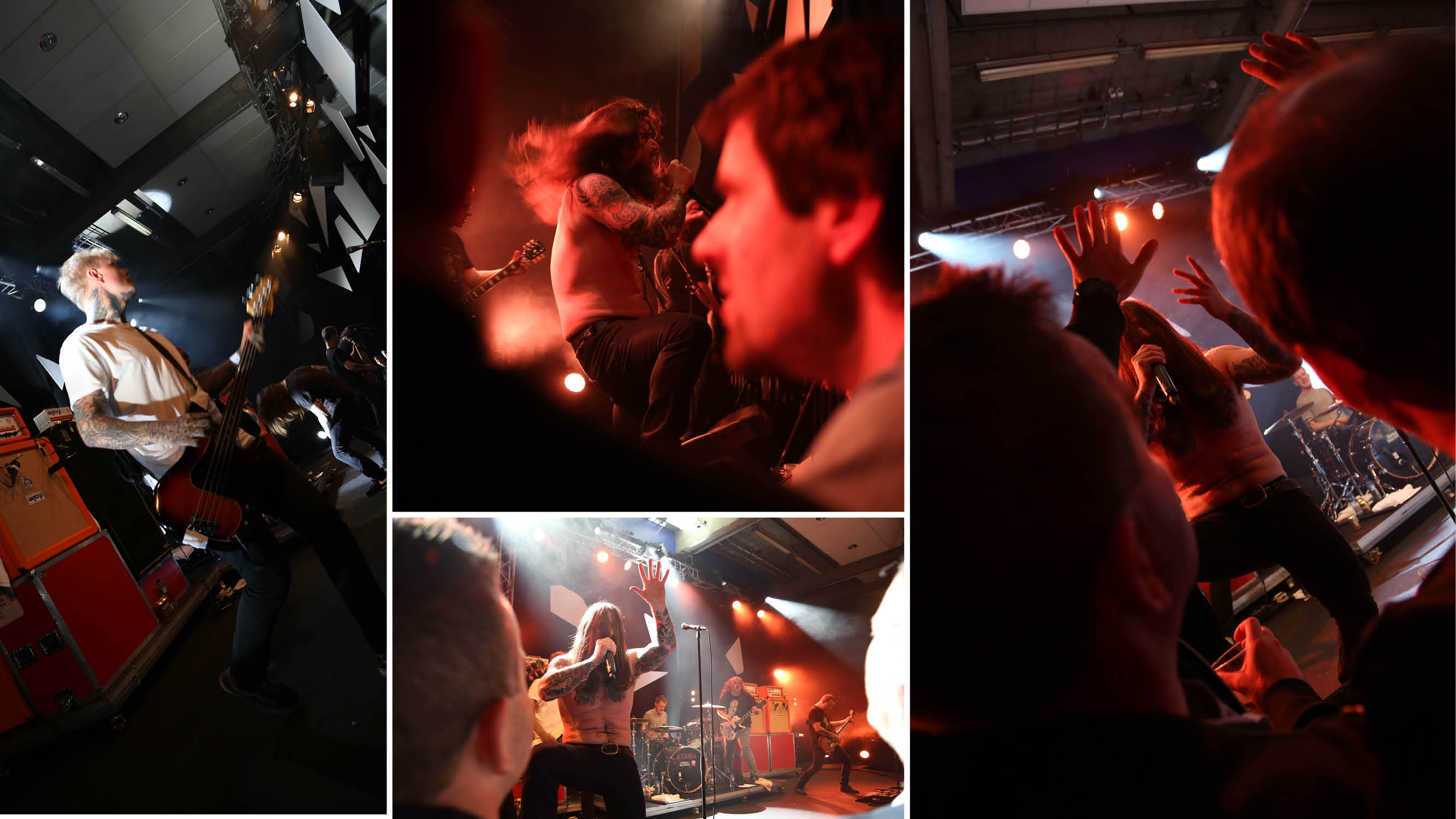 Thanks for helping us make JavaZone 2015 happen.
See you at JavaZone 2016!
Best regards,
javaBin, the organizer of JavaZone.